Soar to Success Accounting Scholarship
We are now accepting applications for the school year beginning with the fall 2024 semester.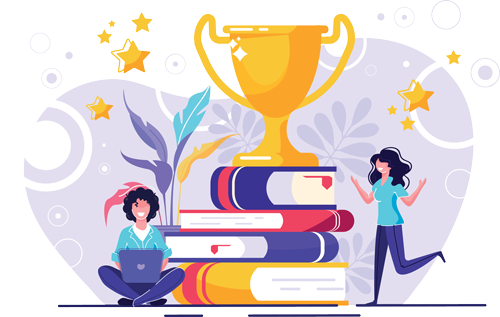 Are you an undergraduate or graduate student pursuing a career in accounting?
Funded by SOS Inventory, LLC., the Soar to Success Accounting Scholarship is an annual scholarship awarded to qualified students who demonstrate good grades, leadership, and a commitment to excellence.
See Our 2023 Scholarship Winners
Who Can Apply?
To qualify, you must be a U.S. citizen enrolled full-time and pursuing an associate, undergraduate or graduate degree in accounting.
Other requirements:
You must be enrolled full-time in a qualifying associate, bachelors or masters program
Minimum cumulative GPA of 3.0
Enclose one or more letters of recommendation
Show commitment to accounting through activities, coursework, work experience, projects or internships. Please include these in your student summary.
Scholarship must be applied towards the cost of tuition
In the event the student's school requires the scholarship be remitted directly to the school, SOS Inventory will send payment directly to the recipient's school.

How to Apply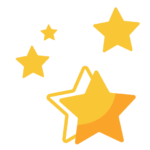 Up to ten accounting scholarships in the amount of $500 will be awarded to ten qualified students who apply by the deadline: May 15, 2024.
Winners will be selected by June 15, 2024.
To apply for an accounting scholarship, please complete the form below and include a copy of your most recent transcript, letter(s) of recommendation and student summary (CV).
Application Form
"*" indicates required fields