When Ted Watson arrived at FatSnax as the new Operations Director just a year ago, he found a rapidly growing business hampered by its IT system.
"They were using QuickBooks Desktop with a difficult to use remote access supplemented by numerous spreadsheets," commented Ted. "I knew the answer immediately – SOS Inventory with QuickBooks Online!"
For the full story, we need to time travel to Ted's previous role as Operations Manager of Pampelonne, the cocktail in a can drink company. "Pampelonne was relying on spreadsheets and had no integrated business system at all," commented Ted. "So, when I joined, without an apparent budget, I started a search for a new ERP system that would suit a small business, and initially found NetSuite, strongly marketed as an SME solution at a price tag of $45k, which from a large company perspective was reasonable." Ted soon discovered that the board did have a budget in mind, and it was a lot less than $45k! So, he restarted his search.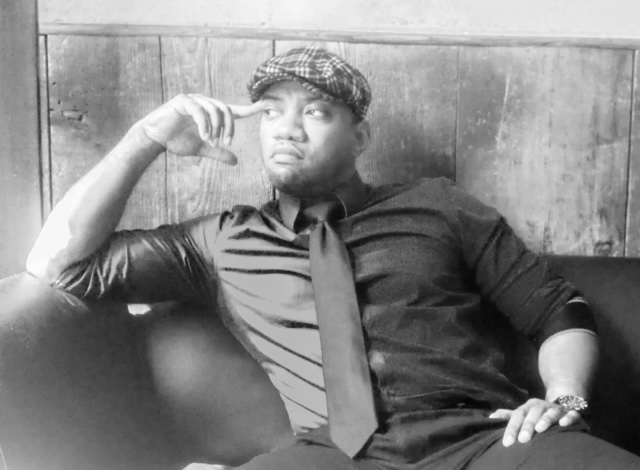 "With a bit of further research, I found Dear Inventory, Fishbowl and SOS. After reviewing customer satisfaction, ease-of-use, and numerous YouTube videos, I selected SOS, and had the system up and running in just three weeks, with some amazing support from Justin and the team at SOS. It was a great success."
So, on arriving at FatSnax, Ted knew the answer immediately – SOS Inventory and QuickBooks.
"Already knowing the team at SOS, and having implemented the software before, we had the system up and running in just four weeks, and we have once again been delighted with both the software and the SOS service."
FatSnax, newly founded in 2017, design and manufacture keto-based snacks from their plant in New York. The business has seen and is seeing unprecedented demand driving five-fold growth just twelve months.
"We benefit from both the healthy eaters who like a great tasting snack that is doing them good and also those with dietary restrictions, who also want healthy snacks with great flavor," confirmed Ted.
Whilst the product is now available in health stores and Whole Foods, it has still to penetrate most retail chains, with exports planned, so clearly there is much growth still to come.
Snacking is clearly on the increase with more people working from home or locked down at home with the pandemic; however, for an increasing number, healthy snacking is becoming a priority and FatSnax looks to be a net beneficiary.