March 30, 2020 | SOS Inventory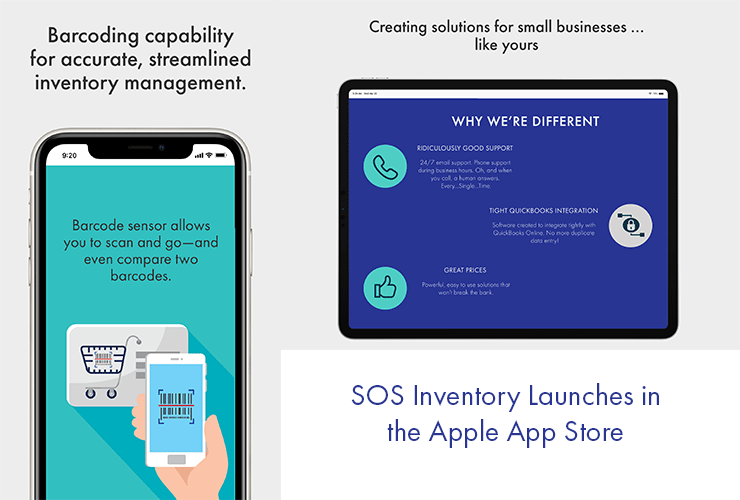 SOS Inventory is excited to announce the availability of our mobile application in the Apple App Store. Although our mobile application has been available privately to our customers, the addition of the iOS version will allow users the flexibility of working away from a desk – whether that may be in the warehouse or remotely from home.
To download the iPhone/iPad app on your mobile device, please click the button below.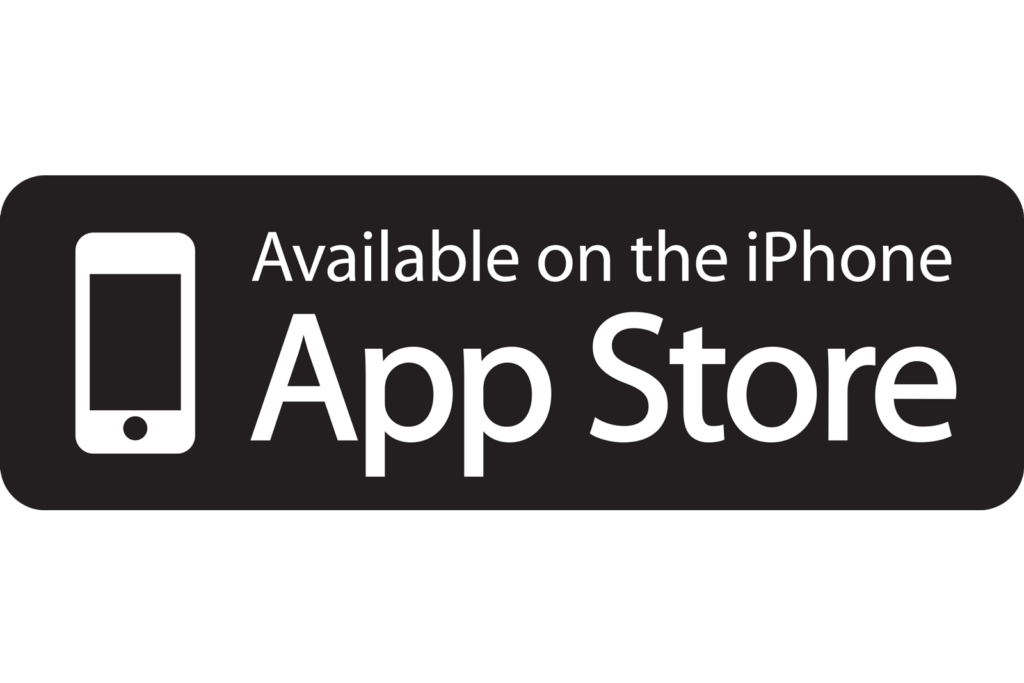 The mobile application boasts some unique new features:
· Rapid Stock Review – Quickly check stock-on-hand by location and date.
· Pricing Checks – Scan items and apply a wide range of filters to vendor specific discounts, quantity discounts, general pricing, etc.
· Bin Tracking – Find the count of any bin.
· Physical Inventory Counts – Scan bar codes to check actual versus logged inventory numbers by location.
· Add a Sale – Add an estimate, order, receipt or invoice.
· Built-in Bar Code Scanning – Scan items from your phone directly to the mobile app for quick inventory review and comparison.
We look forward to your feedback and welcome your reviews. We hope this new addition makes working with SOS Inventory more convenient and look forward to providing you with more versatile features in the very near future.